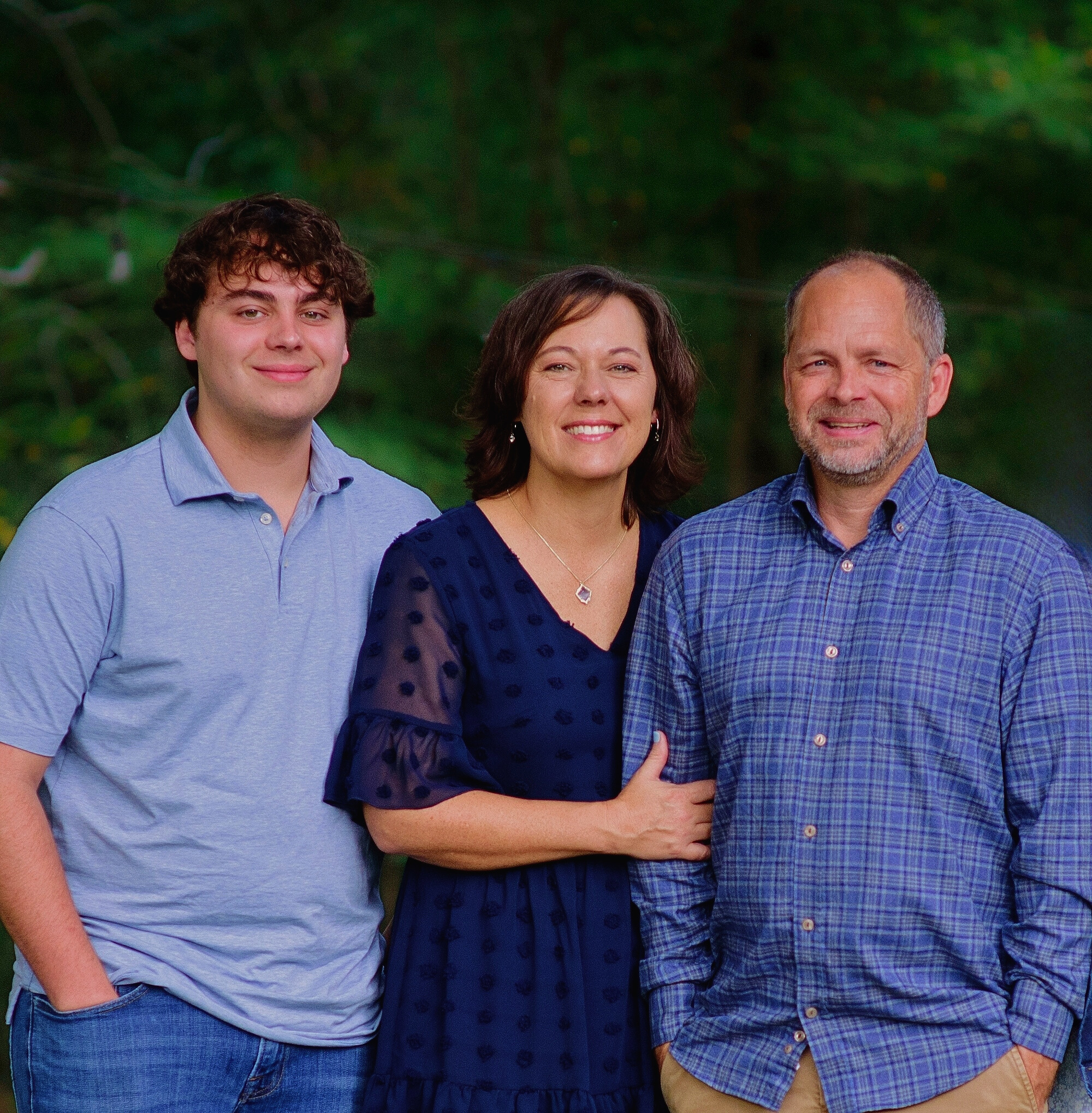 Mark and Debra are full time real estate professionals with 14 years of experience in the real estate industry. The DyeNamic Homes Team is consistently listed in the top 10% of Realtors in their MLS. They average 40 transactions with over four million dollars in sales each year. Because of their production, they've been members of the Multi-Million Dollar Club for the last four years.  Their oldest son, Marshall, recently joined the team as a licensed agent and is ready to serve you in all your real estate needs.
Meet the Team
Mark Dye is an expert in real estate investment and foreclosures. He helps investors navigate the real estate market and offers property management services.
Debra Dye works with traditional buyers and sellers in DeSoto County. She is a Certified Negotiation Expert. Clients can have faith that she will work diligently to ensure their needs are met during real estate transactions.
Marshall Dye works with buyers, sellers and investors. He is ready to help you with all your real estate needs.
Sarah Lacy is a transaction coordinator. She assists clients from contract to closing, working closely with lenders and attorneys to ensure smooth transactions.
A Heart for the Community
When you choose to work with Mark and Debra Dye, you are choosing a team with a heart connection to the DeSoto County community. Moving here after graduating college, Mark and Debra put down roots and settled in to work and raise a family. They know exactly what makes DeSoto County the perfect place to live, and they look forward to sharing that information with their clients.
When they're not working, they enjoy spending time with their family. They enjoy traveling and visiting new places.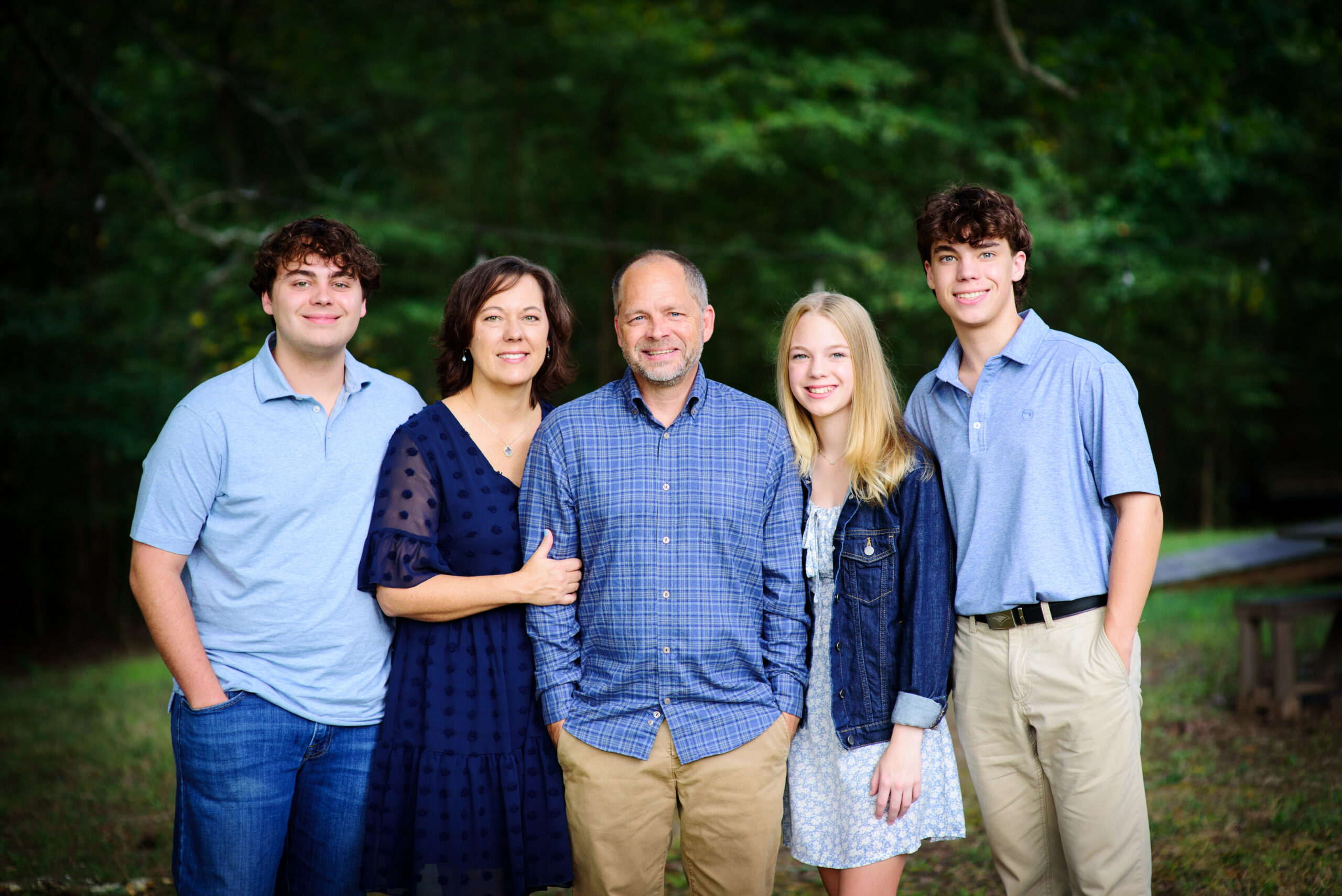 They are passionate when it comes to using their real estate knowledge and experience to help others. "We are Christians who believe God has led us to a real estate career to invest in people's lives while they are making one of the biggest decisions of their life."
They believe in doing what's best for their clients. They are experts in negotiating a deal so that it reaches the closing table, and their goal is to make your real estate transaction as stress-free as possible. Give them a call today at 901-239-6041 to discuss making your real estate dreams a reality.