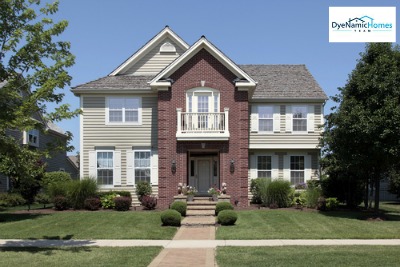 Olive Branch is a community in DeSoto County, Mississippi. It was incorporated as a town in 1874, progressing to village status in 1888. The town earned its name from a descendant of one of the community's founders. She felt the name embodied the vision of a dove bringing Noah a branch during the biblical floods of Noah's Ark.
The first area business was a mule-powered cotton gin, followed by a creamery, and a boat factory, which fueled the community's economy. Today, Olive Branch is proud to be one of the most varied economies in the nation. Olive Branch is referred to as the fastest growing city in the nation.
The population of Olive Branch, Mississippi is fewer than 35,000. Household income is estimated at over $60,000 per year. Home values in the area are approximately $160,000. Olive Branch is the proud recipient of several awards, including recognition for its ability to "Keep Mississippi Beautiful" and urban forest awards.
Local parks include Olive Branch City Park, Magnolia Community Park, Southridge Community Park, George M. Harrison Municipal Soccer Complex, and Ivy Trails Community Park. Sports programs include youth baseball and softball, adult softball, spring youth soccer, youth basketball, adult fall co-ed softball, and fall youth soccer.
There are more than two-dozen Olive Branch schools for grades K-12. Thirteen public schools service the area, in addition to 3 private schools, all of which are in DeSoto County. Olive Branch schools produce a graduation rate of over 82 percent.
Nearby attractions include Noah's Paradise Exotic Animal Park, Cherokee Valley Golf Club, Cedar Hill Farm, and DeSoto County Museum.
Area restaurants include The Neighborhood Grill, Rancho Grande Mexican food, Urban Japanese Fusion Cuisine, and Side Street Burgers, just to name a few.
Local shops feature the Pink Coconut Boutique, Purple Pickle, Paisley Pineapple, The Shack Antique Mall, and myriad other boutiques, market places, shops, and malls.
Olive Branch, Mississippi is a quaint small town chock full of southern charm and sophisticated style. This could be the ideal place for your household to call home. Call Mark and Debra at 901-239-6041 to talk about homes for sale in Olive Branch.